A forest fire on the road to the La Granadella cove in Xàbia has mobilized two airborne vehicles, two fire engines and a team of firefighters from Alicante to try to quell the flamesaccording to the Generalitat Valenciana's 112 emergency centre. This area was already affected 4 years ago by a fire that is still remembered in the region.
The first indications are that it was a small fire, which in principle did not cover danger. However, a forestry coordinator had also moved into the area until it was completely suffocated.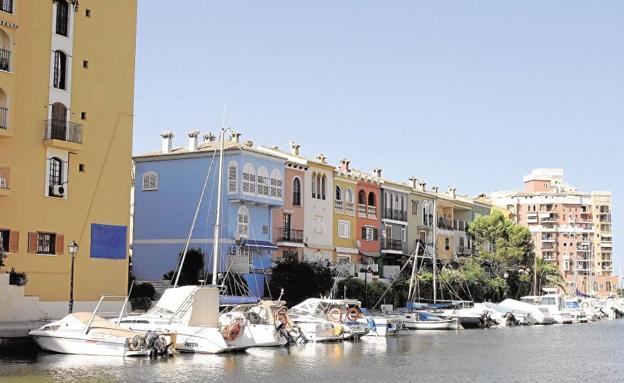 According to sources from the Provincial Fire Brigade, the fire is "controlled", after affecting a small area of land located one kilometer from the beach.