The night has been very active in noise complaints in the capital of Alicante. They have been received at the local police headquarters more than 40 calls alerting of parties in houses, apparently related to the established custom of celebrating the end of the summer, which forced their verification and corresponding warning to their owners by the patrols.
In addition, the agents proceeded to evict the customers of a pub in the San Gabriel neighborhood in the early hours of the morning, which was operating with fourteen people inside consuming, against the latest restrictions imposed by the health authorities for the control of the pandemic. The person in charge of the establishment was proposed for sanction by organising meetings of people who prevent or hinder the adoption of preventive health measures against the coronavirus.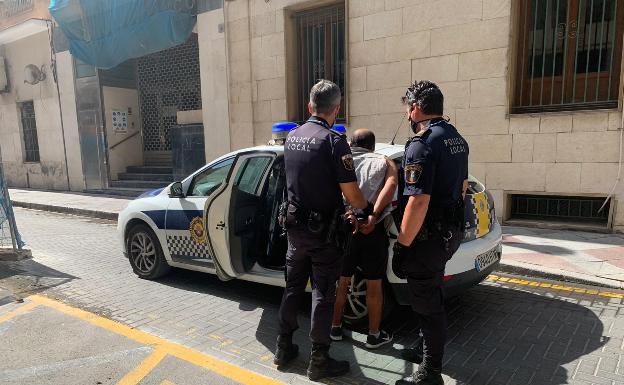 Finally, the night ended with the filing of 20 complaints for failure to wear masks and one against an establishment for not keeping a safe distance between the tables. In addition, five people were fined for drinking alcohol on public streets, one for possession of narcotic substances and two for carrying potentially dangerous dogs without muzzles. On the other hand, four people were also arrested, three young people for a fight on the Avenue de Nice and another for a dispute between 'caps' by the parking control from the Postiguet.